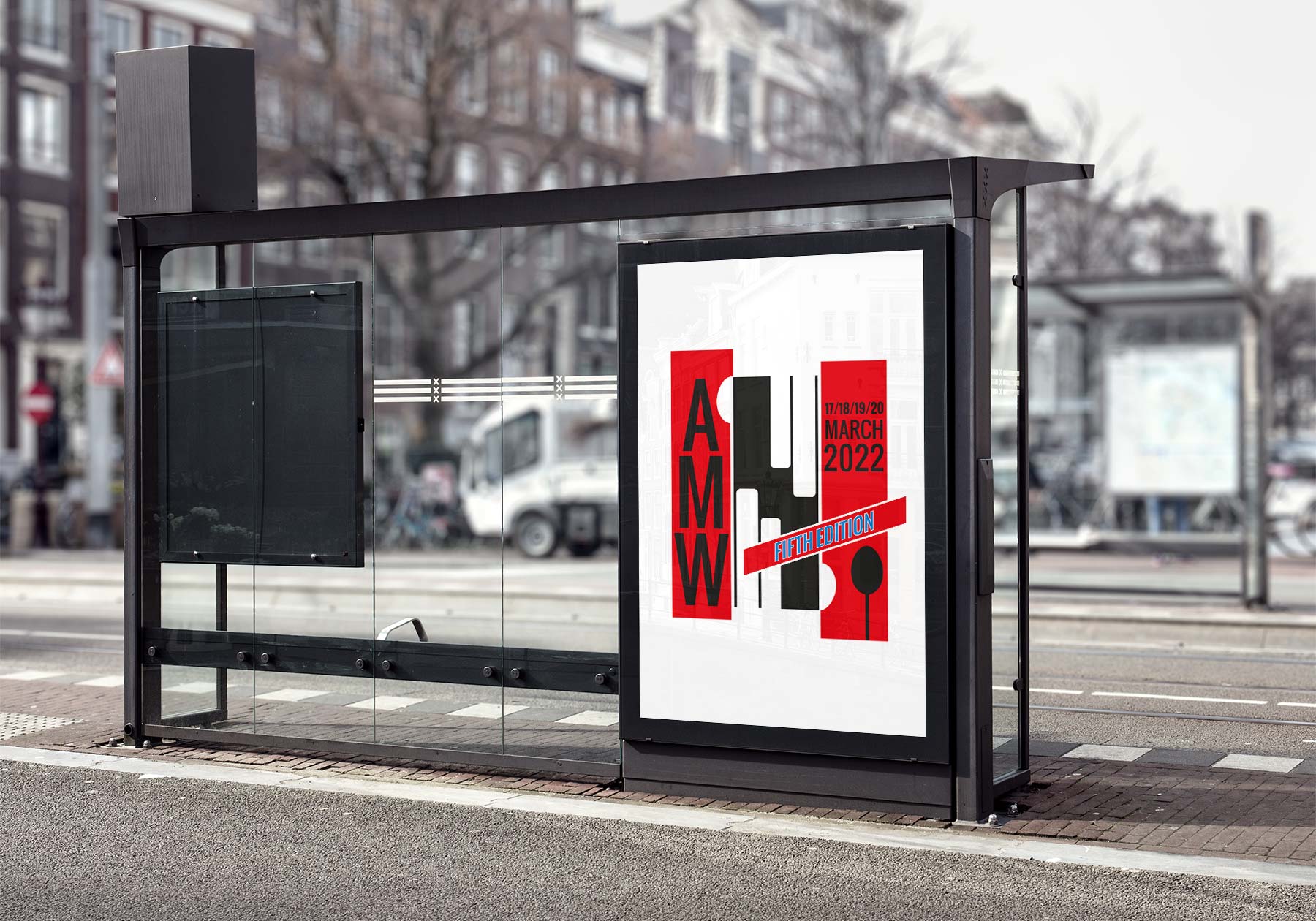 ABOUT AMW
AMSTERDAM MARIMBA WEEKEND – Fifth Edition
THURSDAY 17, FRIDAY 18, SATURDAY 19 & SUNDAY 20 MARCH 2022
PUSTJENS PERCUSSION PRODUCTS, ORGELPARK, STUDIO DE GENERATOR & BIMHUIS, AMSTERDAM
FOUR DAYS OF MASTER CLASSES, CLINICS, OPEN REHEARSALS, WORKSHOPS AND CONCERTS
The AMW wants to offer the opportunity to students and professionals to meet fellow musicians, make contacts, try various instruments, brands and mallets, exchange ideas, perform, experiment and talk about various pieces and styles. Celebrate, discover and keep developing the music and our beloved instrument – the marimba!
But before all – present our music to our audience and invite them to discover our world of magic. All performances and activities are open to public. We are delighted that our concerts are hosted by prominent venues in Amsterdam, such as the Bimhuis, one of the most popular podia for jazz and experimental music in Europe and the Orgelpark a stunning location with at least four large pipe organs and magnificent acoustic!
Prior to that, we will of course welcome our faculty and special guests who will be giving master classes, clinics, workshops and individual lessons. The focus will be on various marimba techniques, repertoire choice, arrangements & new compositions, various genres improvisation and ensemble playing.
The Amsterdam Marimba Weekend will be hosted by Tatiana Koleva (marimba/percussion music) and Henny van den Abbeelen (Pustjens Percussion Products).
This Event is supported by Pustjens Percussion Products, Concorde Marimbas, Adams, Innovative Percussion, Marimba/Percussion Projects Foundation, TROMP and more.
EDUCATORS, LEADING PERFORMERS & GUESTS
We are happy to welcome our new guests, leading performers and educators in March 2022:
TATIANA KOLEVA
– Bulgaria / Netherlands, marimba / percussion performer, educator, YPP, AMW 
www.tatianakoleva.com
SPECIAL OTHER GUESTS & PERFORMERS
TOMORROW'S STARS
Introducing young talents and prizewinners in concert 18 March, 20h. Orgelpark:
Pablo Mor Lillo, Nikolai Ivanov, Steije Maurer, Kalina Vladovska
WORLD PREMIERES
Especially for this edition Nick Woud – timpanist of the Royal Concertgebouw Orchestra is composing a new piece for marimba, timpani and organ that will be premiered on Friday 18th of March at Orgelpark.
The three final – pieces of the AMW composition Award will be premiered during the closing concert on March 20th.
OPEN PODIUM FOR PARTICIPANTS
Thursday 17th of Match, Studio Generator 17.00h. We offer the opportunity for participants to present themselves in informal concert by performing a short piece of their choice. Let us know upon registration if you wish to take part in this session.
CONCERTS
18 March, Orgelpark Classical music concert / Tomorrow's stars >> orgelpark.nl
19 March, Bimhuis La Fiesta – jazz, fusion, traditional, world music, experimental >>bimhuis.nl
20 March, Orgelpark Announcing the AMW Composition Award; Grand jam session with 4 pipe organs and various percussionists >> orgelpark.nl
FEES
• Whole weekend and activities incl. lunch and concert entrance € 200,-
• Fee per day € 80,- (incl. lunch)
• Fee per half day € 50,-
• Individual lesson with one of the the teachers, special festival price for participants € 40,-
APPLY
Click HERE to register online.
You can also download the application form HERE. Application and registration possible till the last moment. We do however recommend early registration as the number of active participants and lessons is limited! Upon registration, you will be sent detailed information about the day-to-day schedule, festival venues, public transport and bike rental.
PAYMENT
After we've received your online application, you'll be sent a separate e-mail with a payment link.
ACCOMMODATION
Upon request the organization can provide addresses and reservations for affordable accommodation in Amsterdam. If you are with a larger group, please give the number of people you will be traveling with. Should you like the AMW to book a room make sure to contact us by the February 20th 2022 by sending email to: info@amsterdammarimbaweekend.nl
REPERTOIRE & ADDITIONAL REQUIREMENTS
Please list minimum 2 and maximum 4 titles you are working on, you may also include a chamber music title. You can also participate with a duo, trio or ensemble piece. (Please note the participation fee is still per person)
SCHEDULE
You can download the 2022 schedule here: AMW general info
DOWNLOAD
AVAILABLE INSTRUMENTS
Concorde, Adams, MarimbaOne and more.
NOTE
The number for active participants and individual lessons is limited. Selection will be made upon order of registration.
ADDITIONAL INFO & CONTACT
Here you can download the latest info document for participants with addresses, shuttle & travel info: DOWNLOAD.
If you have any further questions regarding the registration, accommodation and schedule, please send email to:info@amsterdammarimbaweekend.nl or call us on: + 31 6 21364549 .
ADDRESSES & LINKS
Studio de Generator
Generatorstraat 18
1014 AT Amsterdam
www.studiodegenerator.nl/
Orgelpark
Gerard Brandtstraat 26
1054 JK Amsterdam
www.orgelpark.nl
Bimhuis
Piet Heinkade 3
1019 BR Amsterdam
www.bimhuis.nl
ADDITIONAL LINKS
www.pustjenspercussion.nl
www.tatianakoleva.com
AMW IS SUPPORTED BY
Pustjens Percussion Products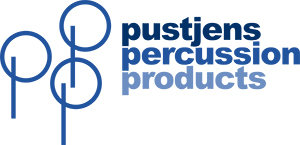 Prins Bernhard Cultuurfonds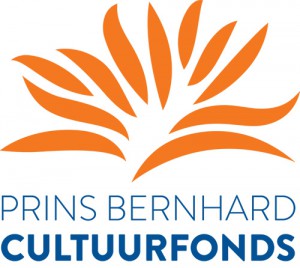 Amsterdams Fonds voor de Kunsten

Prins Claus Conservatorium
Sena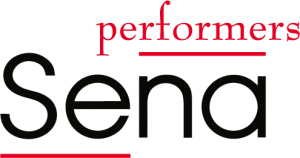 Marimba Festiva

Concorde
Innovative Percussion