Four days of master classes, clinics, open rehearsals and concerts.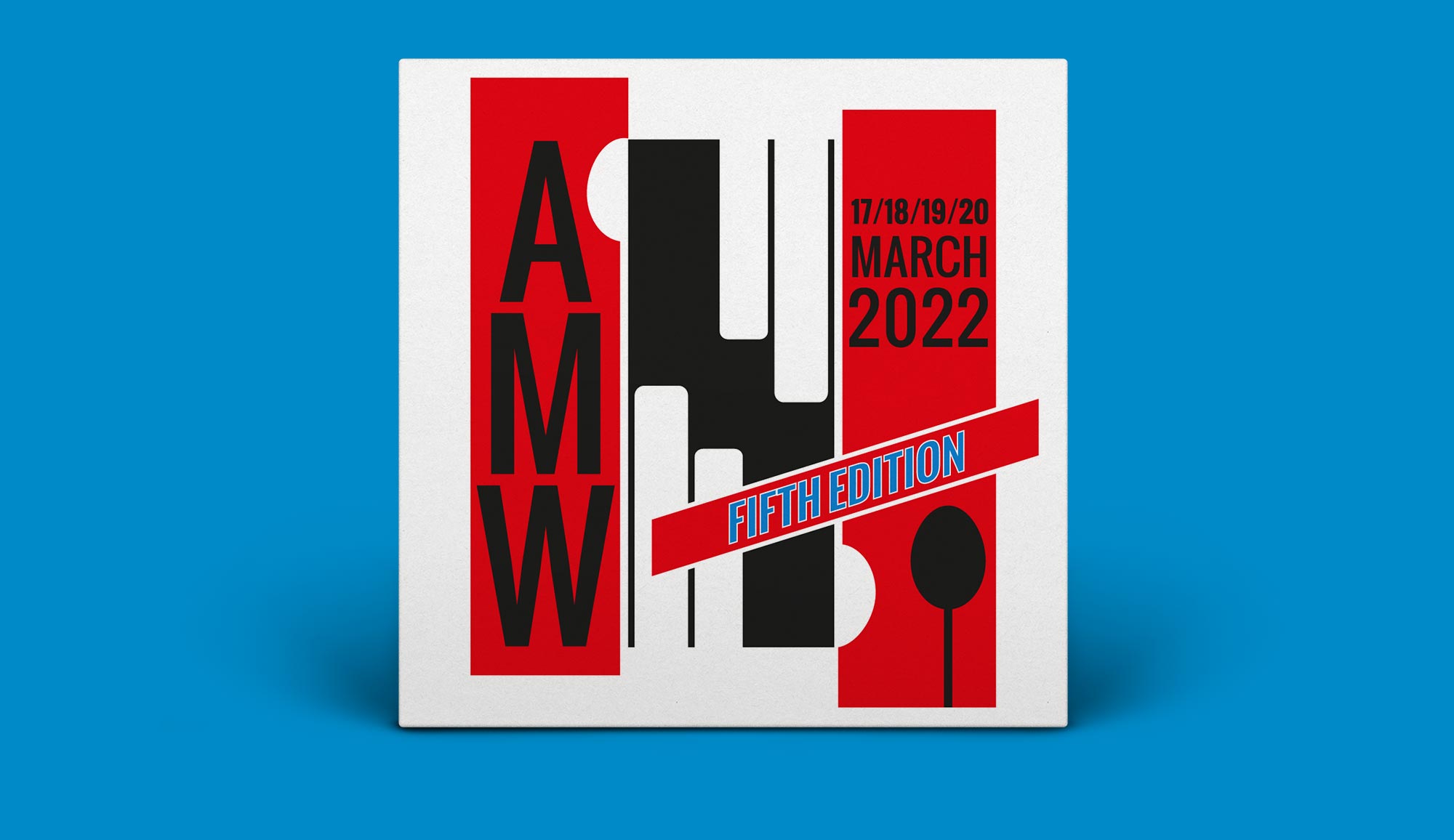 Concerts 2022
18 March, Orgelpark Classical music concert / Tomorrow's stars >> orgelpark.nl
19 March, Bimhuis La Fiesta – jazz, fusion, traditional, world music, experimental >>bimhuis.nl
20 March, Orgelpark Announcing the AMW Composition Award; Grand jam session with 3 pipe organs and various percussionists >> orgelpark.nl
About AMW
FOUR DAYS OF MASTER CLASSES, CLINICS, OPEN REHEARSALS, WORKSHOPS AND CONCERTS
The First Edition of the Amsterdam Marimba Weekend was launched in 2014 and hosted by Tatiana Koleva (marimba / percussion artist) & Henny van den Abbeelen (PPP – Amsterdam). This very spontaneous idea turned out to work quite well, with very good response from participants, guest artists and media. The second edition took place in march 2016, the third in march 2018.
The idea is to offer the opportunity to students and professionals to meet fellow musicians, make contacts, try various instruments, brands and mallets, exchange ideas, perform, experiment and talk about various pieces and styles. Celebrate, discover and keep developing the music and our beloved instrument – the marimba!
But before all – share our music with a broad audience.
All performances and activities are open to public. We are delighted that our concerts are hosted by prominent venues in Amsterdam, such as the Bimhuis, one of the most popular podia for jazz and experimental music in Europe and the Orgelpark a stunning location with at least four large pipe organs and magnificent acoustic!
Apply now for the fifth edition of AMW!
The AMW Award – Composition Contest
The Amsterdam Marimba Weekend and Orgelpark-Amsterdam have the pleasure to announce the second edition of a composition contest, encouraging composers of all nationalities and ages to submit new works. In this way we would like to extend the repertoire for that unique combination and give the opportunity for both instrumentalists and audience to explore a whole new field of sound and music forms.