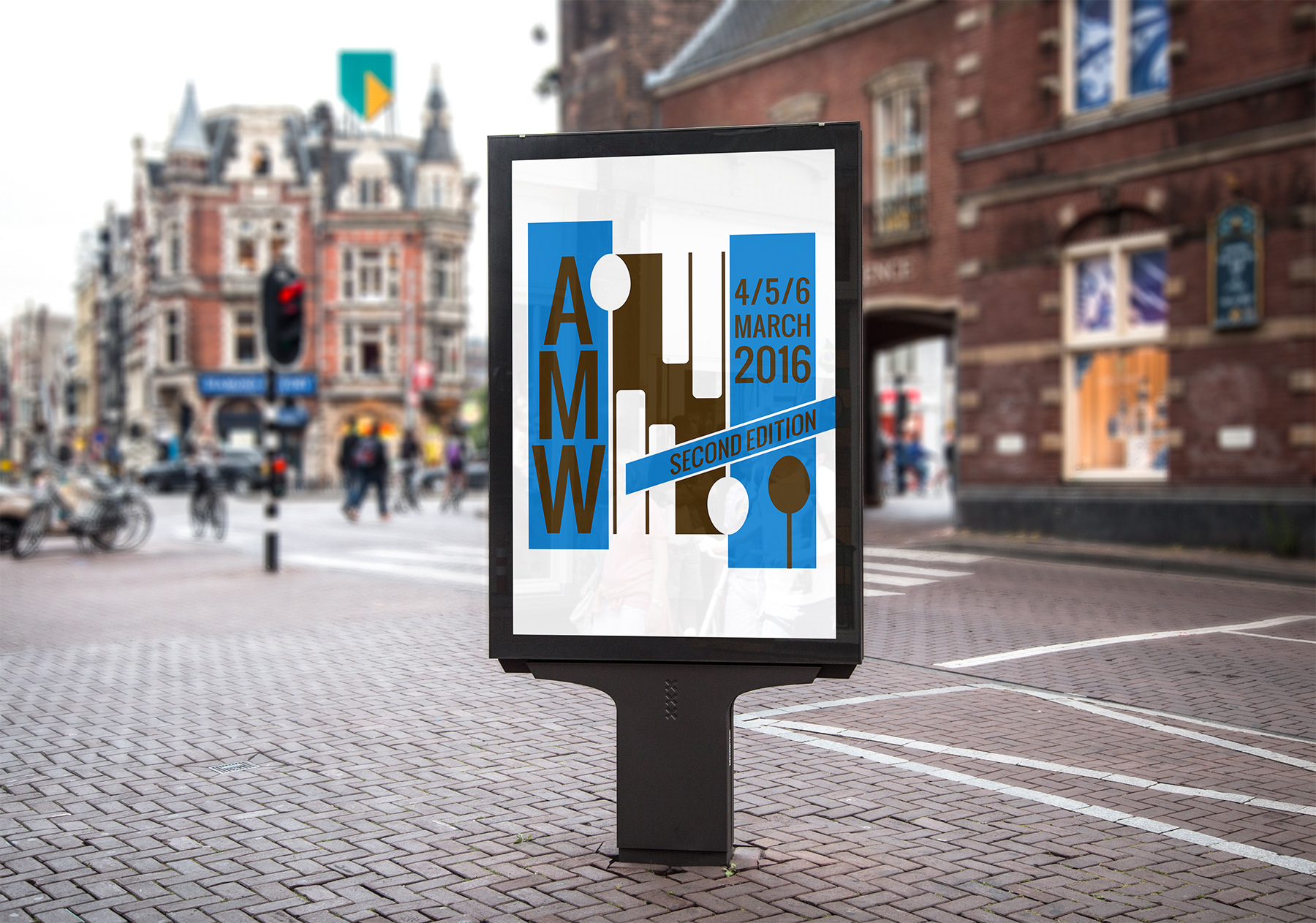 ABOUT AMW
AMSTERDAM MARIMBA WEEKEND – Second Edition
FRIDAY 4, SATURDAY 5 & SUNDAY 6 MARCH 2016
STUDIO GENERATOR / PPP-AMSTERDAM & BIMHUIS, AMSTERDAM
THREE DAYS OF MASTER CLASSES, CLINICS, OPEN REHEARSALS AND CONCERTS
The focus will be on various marimba techniques, repertoire choice, arrangements & new compositions, improvisation and ensemble playing. Each of the guest artist will give a master class or a clinic. There will be a possibility to sign in for individual lessons. All the participants will have the opportunity to perform on the Friday evening concert upon faculty recommendation.
The idea is to offer the opportunity to meet many fellow musicians, make contacts, try various instruments, brands, techniques and mallets, exchange ideas, perform, and talk about your favorite pieces, genres and styles. Let's not forget shopping and site seeing! Celebrate, discover and keep developing the music and our beloved instrument – the marimba!
The Amsterdam Marimba Weekend will be hosted by Henny van den Abbeelen and Tatiana Koleva.
This Event is supported by Pustjens Percussion Products, ADAMS and Concorde.
EDUCATORS, LEADING PERFORMERS & GUESTS
Following our great start edition in 2014, we are happy to welcome our new guests, leading performers and educators in March 2016:
ÉRIC SAMMUT
FRANK WIENK
KAI STROBEL
PRACTICAL INFO
FEES
• Whole weekend and activities incl. lunch and concert entrance € 175,-
• Fee per day € 70,- (incl. lunch)
• Individual lesson with the teachers, special festival price € 35, –
PAYMENT
After we've received your online application, you'll be sent a separate e-mail with a payment link.
ACCOMMODATION
Upon request the organization can provide addresses and reservations for affordable accommodation in Amsterdam. If you are with a larger group, please give the number of people you will be traveling with.
Should you like the AMW to book a room make sure to contact us by the January 25th 2016 by sending email to: info@amsterdammarimbaweekend.nl
REPERTOIRE & ADDITIONAL REQUIREMENTS
Please list minimum 2 and maximum 4 titles you are working on, you may also include a chamber music title. You can also participate with a duo, trio or ensemble piece. (Please note the participation fee is still per person)
CONCERTS
All the participants will have the opportunity to perform on the Friday evening concert, and some might be invited to perform in ensemble pieces for the closing Sunday concert, which will take place on 6 March, 14:00h at Bimhuis, Amsterdam.
SCHEDULE
Download the full schedule HERE.
AVAILABLE INSTRUMENTS
Concorde, Adams, Marimba One, Malletech
APPLY
Click HERE to register online.
You can also download the application form. Application and registration possible till the last moment. We do however recommend early registration as the number of active participants and lessons is limited! Upon registration, you will be sent detailed information about the day-to-day schedule, festival venues, public transport and bike rental.
NOTE
The number for active participants and individual lessons is limited. Selection will be made upon order of registration.
SPECIAL ANNOUNCEMENT
During the AMW, PPP-Amsterdam will launch a new mallet line by Innovative Percussion "Concorde-Tatiana Koleva". All participants will receive one set of own choice. Detailed information on this product will be available in January 2016.
ADDITIONAL INFO & CONTACT
If you have any questions regarding the registration, accommodation and schedule, please send email to:info@amsterdammarimbaweekend.nl or call us on: + 31 6 2254 88 20.
ADDRESSES & LINKS
Lessons & Master classes will take place in Studio Generator:
Generatorstraat 18
1014 AT, Amsterdam
http://www.studiodegenerator.nl
The final concert will be on 6 March, 14:00h at Bimhuis, Amsterdam.
Piet Heinkade 3
1019 BR Amsterdam
www.bimhuis.nl
ADDITIONAL LINKS
www.pustjenspercussion.nl
www.tatianakoleva.com
VIDEOS
GORDON STOUT
TATIANA KOLEVA
ÉRIC SAMMUT
HUGO CANDELARIO
KAI STROBEL
FRANK WIENK
AMW IS SUPPORTED BY
Pustjens Percussion Products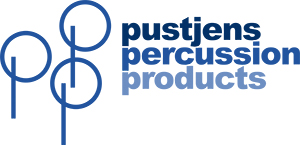 Adams

Concorde

Innovative Percussion

Amsterdams Fonds voor de Kunst

Prins Bernhard Cultuurfonds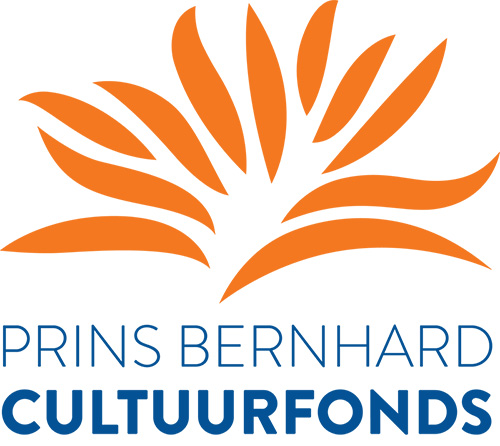 &