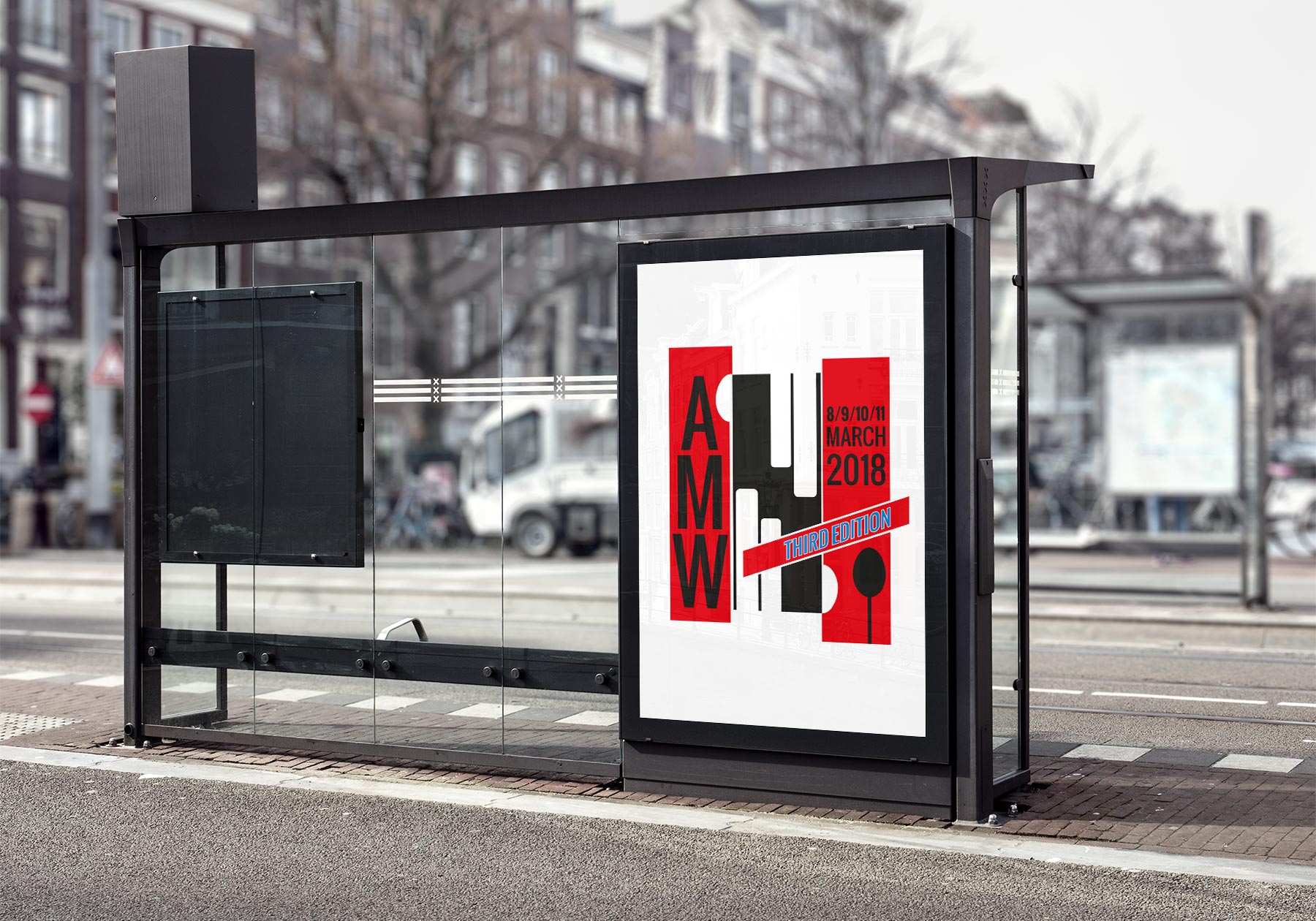 ABOUT AMW
AMSTERDAM MARIMBA WEEKEND – Third Edition
THURSDAY 8, FRIDAY 9, SATURDAY 10 & SUNDAY 11 MARCH 2018
PUSTJENS PERCUSSION PRODUCTS, AMSTELKERK & BIMHUIS, AMSTERDAM
FOUR DAYS OF MASTER CLASSES, CLINICS, OPEN REHEARSALS, WORKSHOPS AND CONCERTS
The AMW wants to offer the opportunity to students and professionals to meet fellow musicians, make contacts, try various instruments, brands and mallets, exchange ideas, perform, experiment and talk about various pieces and styles. Celebrate, discover and keep developing the music and our beloved instrument – the marimba!
But before all – present our music to our audience and invite them to discover our world of magic. All performances and activities are open to public. We are delighted to announce that our concerts will be hosted by prominent venues in Amsterdam: the charming Amstel Kerk and the Bimhuis, one of the most popular podia for jazz and experimental music in Europe!
Prior to that, we will of course welcome our faculty and special guests who will be giving master classes, clinics, workshops and individual lessons. The focus will be on various marimba techniques, repertoire choice, arrangements & new compositions, various genres improvisation and ensemble playing.
Special place will be given to ethnical instruments and styles. A workshop on tuning and even making a new instrument is scheduled as well. All participants will have the opportunity to join in for a Friday evening jam session and upon faculty recommendation some of them will perform on Saturday night in the Amstelkerk.
The Amsterdam Marimba Weekend will be hosted by Henny van den Abbeelen (Pustjens Pecussion Products) and Tatiana Koleva (marimba/percussion music).
This Event is supported by Pustjens Percussion Products, Concorde Marimbas, Adams, Innovative Percussion, Marimba/Percussion Projects Foundation, TROMP and more.
EDUCATORS, LEADING PERFORMERS & GUESTS
We are happy to welcome our new guests, leading performers and educators in March 2018:
WORKSHOPS
PAUL BOUTEN – tuning of marimbas and xylophones
SPECIAL OTHER GUESTS
ALAN (GUNGA) PURVES
RON RUITEN – DJ
YACOUBA KONATE – BALAFON
IBRAM SCHEICKH FALL – DJEMBE
PRACTICAL INFO
FEES
• Whole weekend and activities incl. lunch and concert entrance € 190,-
• Fee per day € 70,- (incl. lunch)
• Fee per half day € 40,-
• Individual lesson with the teachers, special festival price for participants € 35, –
PAYMENT
After we've received your online application, you'll be sent a separate e-mail with a payment link.
ACCOMMODATION
Upon request the organization can provide addresses and reservations for affordable accommodation in Amsterdam. If you are with a larger group, please give the number of people you will be traveling with. Should you like the AMW to book a room make sure to contact us by the January 28th 2018 by sending email to: info@amsterdammarimbaweekend.nl
REPERTOIRE & ADDITIONAL REQUIREMENTS
Please list minimum 2 and maximum 4 titles you are working on, you may also include a chamber music title. You can also participate with a duo, trio or ensemble piece. (Please note the participation fee is still per person)
CONCERTS
All participants will have the opportunity to join the Friday Night jam session and some may be selected to perform on the Saturday's evening concert.
SCHEDULE
Download the full schedule HERE.
please note, schedule might change. keep an eye on this space for updates.
AVAILABLE INSTRUMENTS
Concorde, Adams, Malletech, MarimbaOne and more.
APPLY
Click HERE to register online.
You can also download the application form HERE. Application and registration possible till the last moment. We do however recommend early registration as the number of active participants and lessons is limited! Upon registration, you will be sent detailed information about the day-to-day schedule, festival venues, public transport and bike rental.
NOTE
The number for active participants and individual lessons is limited. Selection will be made upon order of registration.
ADDITIONAL INFO & CONTACT
Here you can download the latest info document for participants with addresses, shuttle & travel info: DOWNLOAD.
If you have any further questions regarding the registration, accommodation and schedule, please send email to:info@amsterdammarimbaweekend.nl or call us on: + 31 6 2254 88 20.
ADDRESSES & LINKS
Lessons & Master classes will take place at Pustjens Percussion Products:
Tijnmuiden 22
1046 AL, Amsterdam
http://www.pustjenspercussion.nl
The Saturday evening concert concert will be on 10 March, 20:15h at Amstel Kerk, Amsterdam.
Amstelveld 10,
1017 JD AMSTERDAM
Amstelkerk PDF
The final concert will be on 11 March, 14:30h at Bimhuis, Amsterdam.
Piet Heinkade 3
1019 BR Amsterdam
www.bimhuis.nl
ADDITIONAL LINKS
www.pustjenspercussion.nl
www.tatianakoleva.com
AMW IS SUPPORTED BY
Amsterdams Fonds voor de Kunst

SENA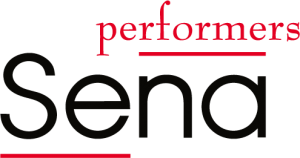 Gaudeamus

Pustjens Percussion Products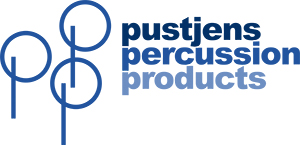 TROMP Percussion Eindhoven

Adams

Concorde

Innovative Percussion